Delivered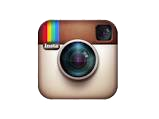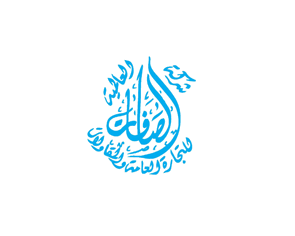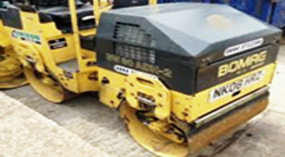 Our Success Reasons
Al-Safat International Co.for General Trading & Contracting W.L.L. Operating in the state of Kuwait one of the largest and reputed organization, operating for general manpower supply, Industrial Equipment's, Transportation, Civil Construction, Mechanical maintenance, Generator Maintenance, and facilities management).
Initially to supply essential Manpower supply to various organizations and Industrial tools, and other mechanical equipment's to the escalating KSA, Iraq and Kuwait oil exploration industry. Established in the year 1997 having ripe experience in the participation of Government tenders especially in the field of Oil & Gas Industry, Hospital Equipment's, Ministries.
We work scientifically in an organized ways.


We never compromise on our Services quality.


Our Staff Members Are Highly Qualified & Expert in Their Fields


We are firm with our commitments


We have long experience with Ministries and international level companies.